Video Gallery of Our Musicians, Members, Adjunct Facility and Founder
Learn about us from our team of Musicians, Members, Adjunct Facility Executives, and our Founder.
Use your Education to Succeed in Today's Business World.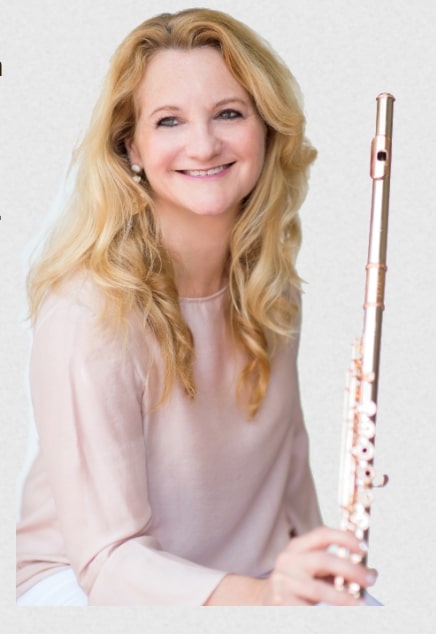 "Christopher helps us understand how to reach financial stability while accelerating our creative aspirations.
That is why I am so excited to be part of this incredible e-learning experience".
Professor of Flute
University of Michigan
"I am in love with the variety of information.
Certainly, Christopher brings us one of the wonders of the world of music and makes it available to everyone online.
For this reason, I believe you will
become as excited as I am"
Flute Professor at
Julliard School, New York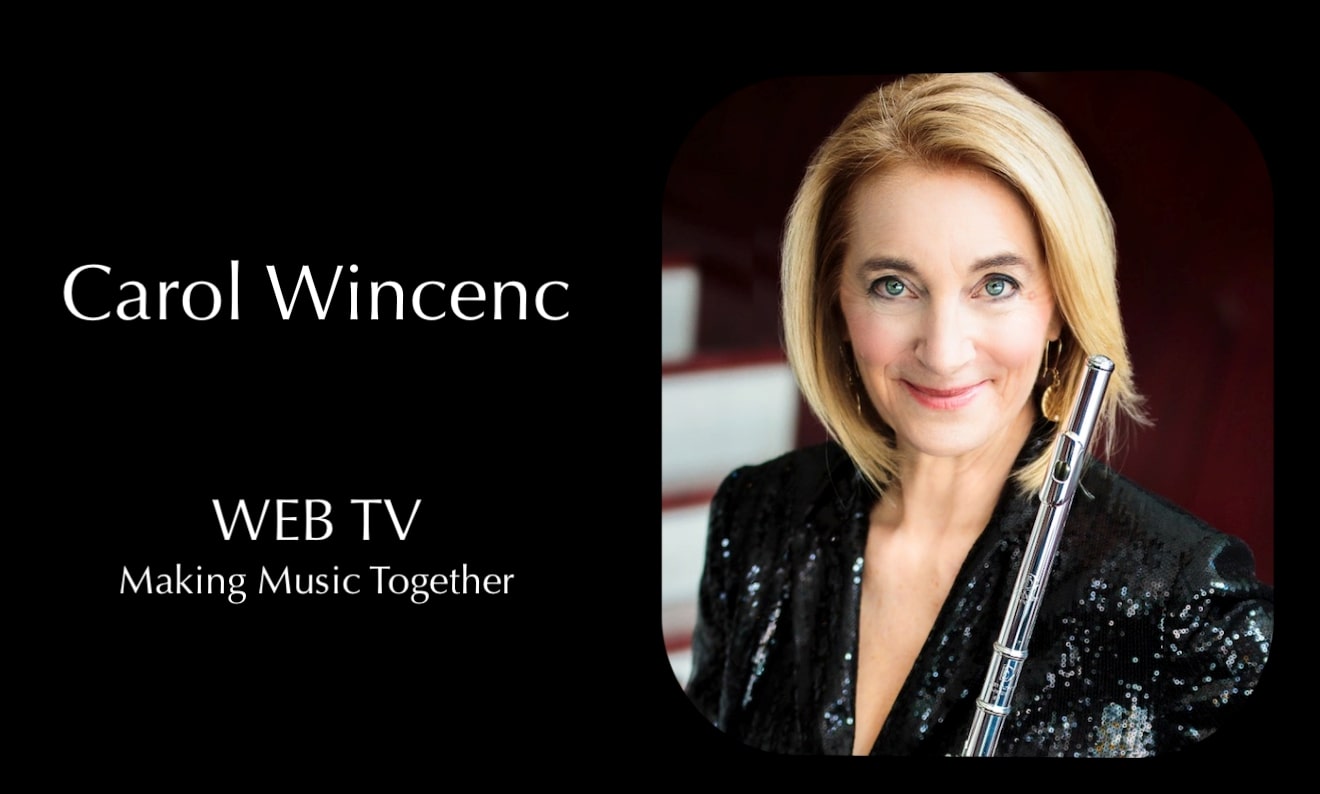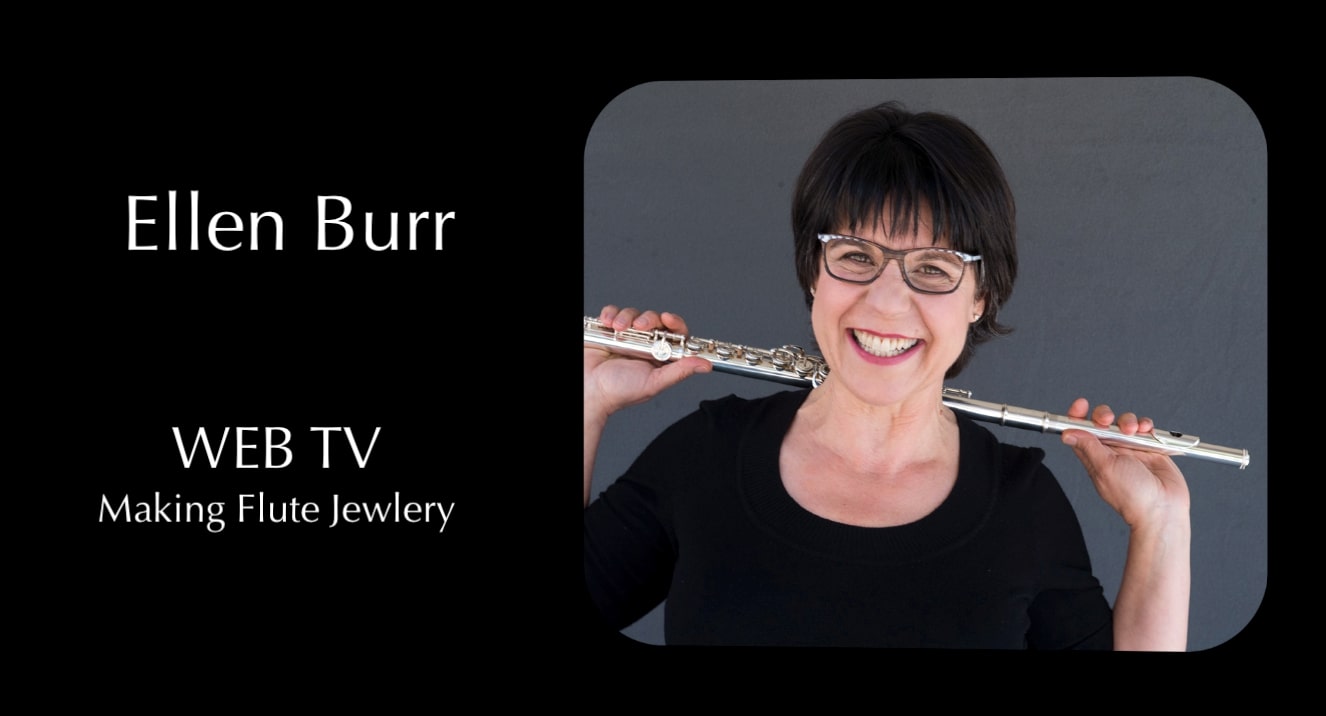 "Without a doubt, Christopher brought out aspects of myself that I took for granted. When I finished watching my interview, I felt so much better about myself as well as my accomplishments. 
Most importantly, I loved discovering that I can inspire other people".
"2t Academy surely complements the purpose of the National Flute Association Convention. 
Definitely, Christopher's ability to gather top notch flute teachers online is incredible.
As a result, 2t Academy represents a wonderful effort to open up a world of education and flute performance."
Matt Krejci
Professor of Flute
University of the Pacific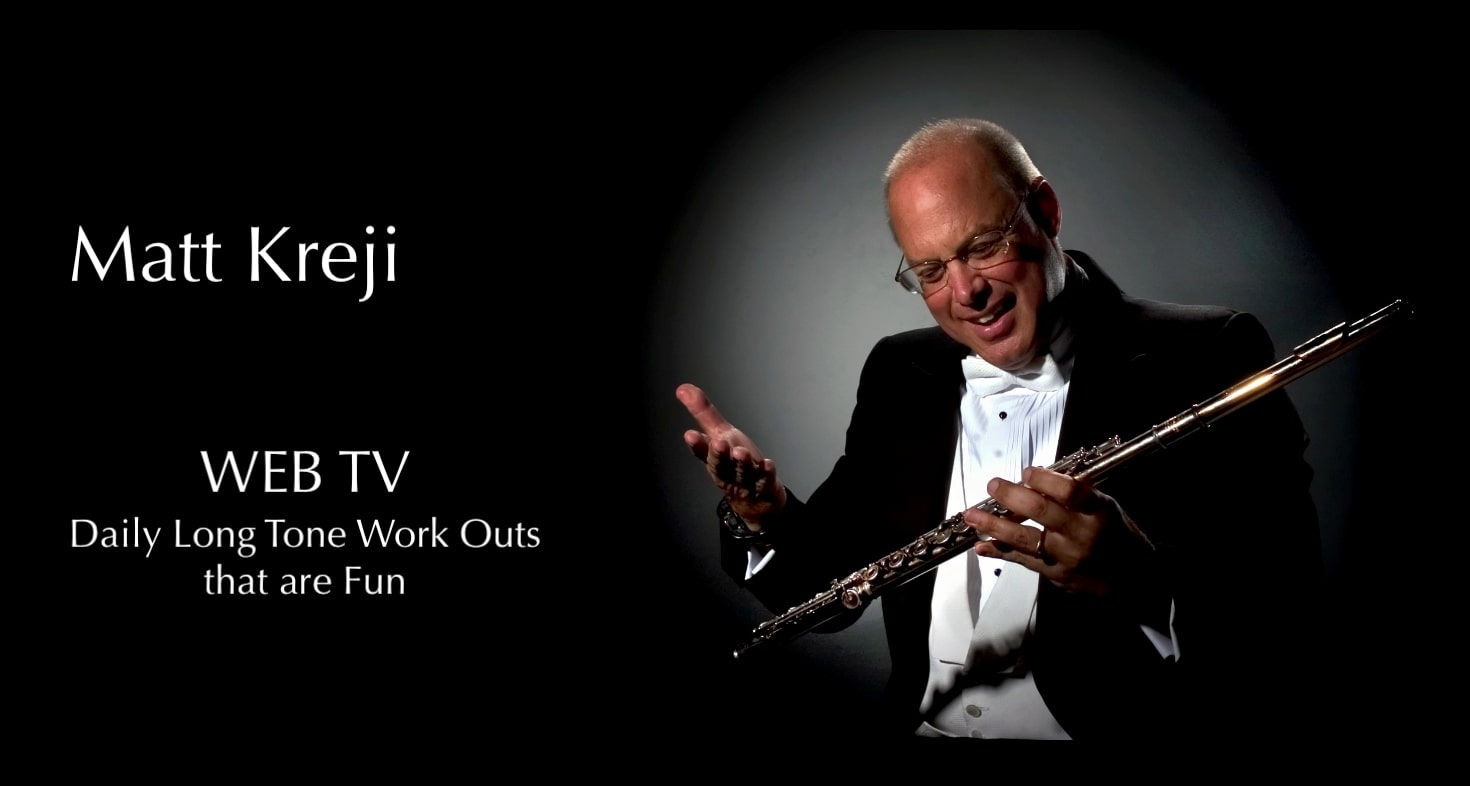 "Thanks for making this possible! I am excited about the opportunity to get together to learn and to grow".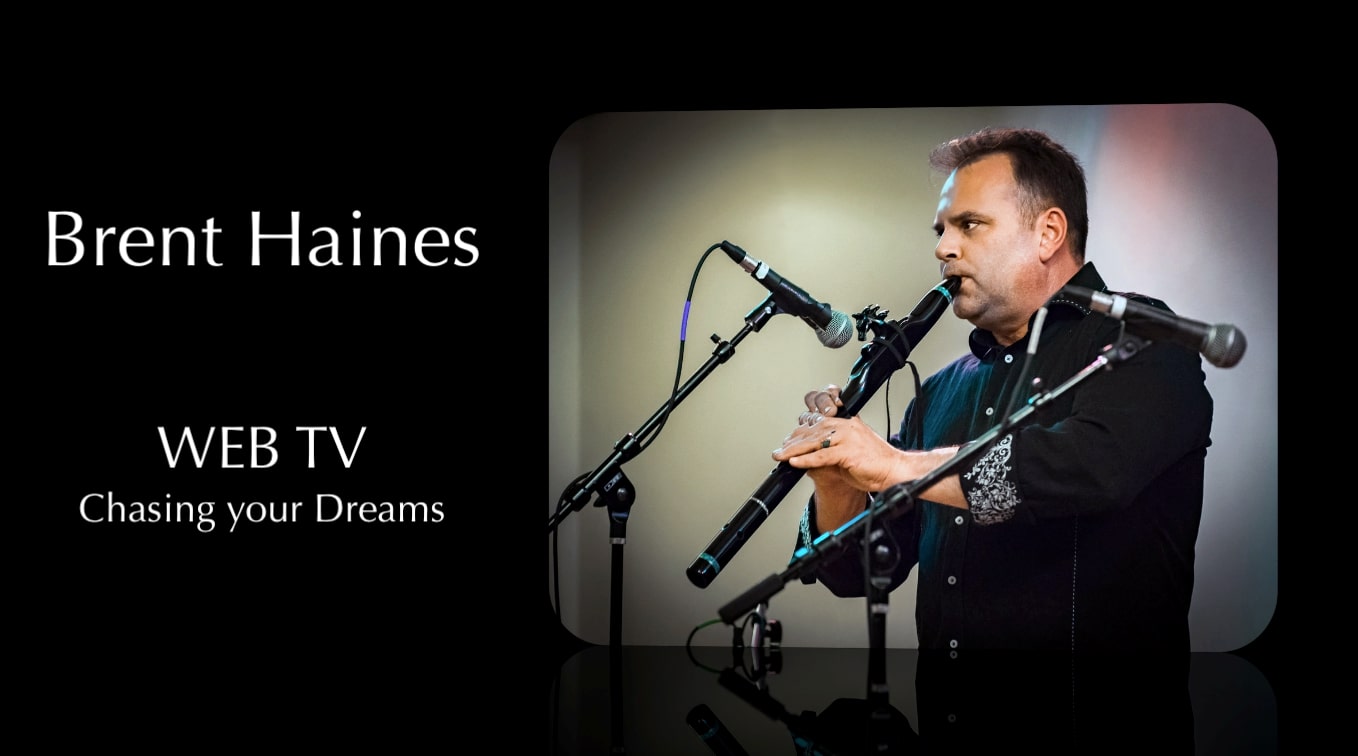 "Christopher has applied the power of the internet to bring business training to every musician's living rooms.
The 2t Academy is an absolutely innovative platform. It is, indeed, an amazing way to learn and connect with the music community".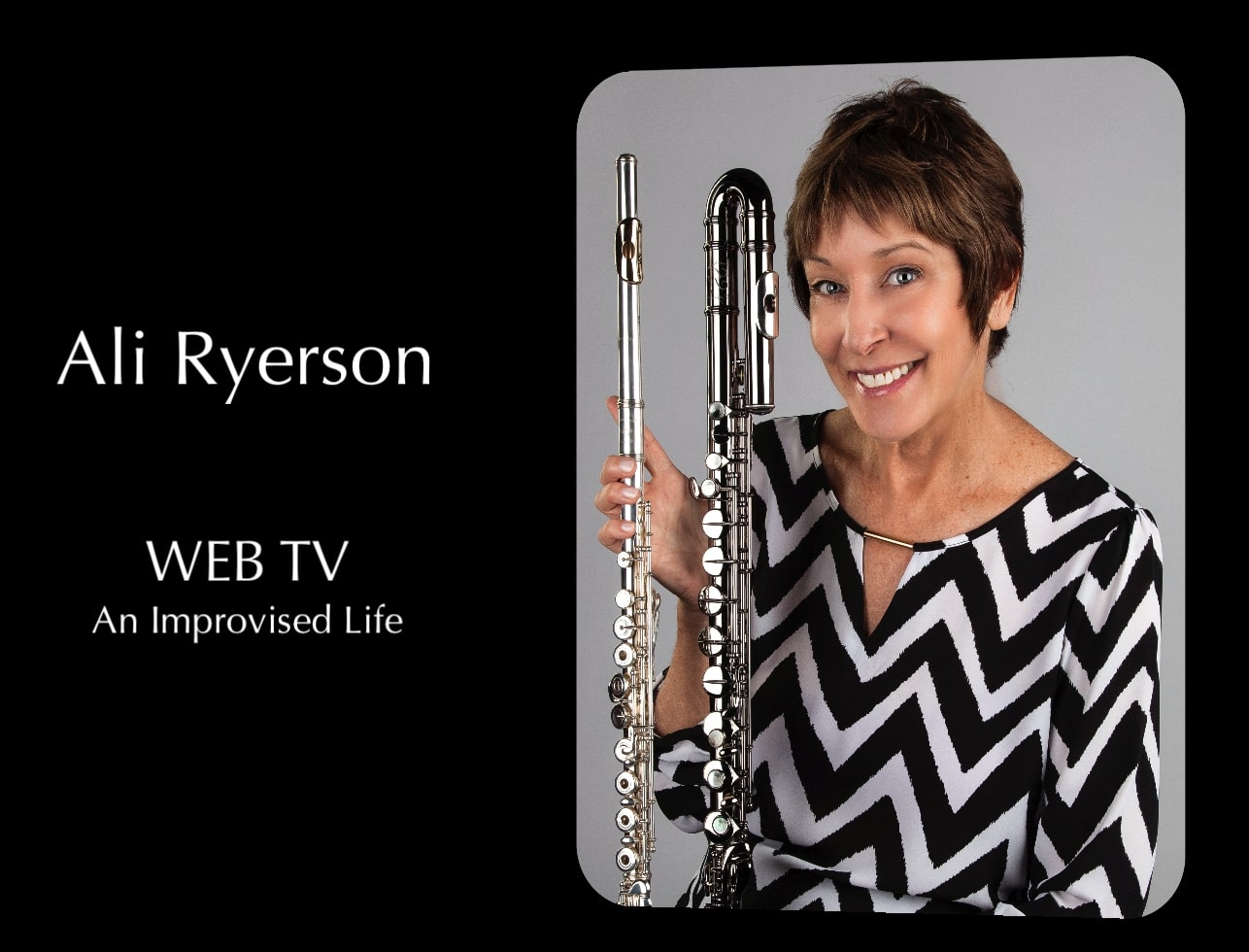 ALI RYERSON
Renowned Jazz Flutist
"I am very impressed by the Academy. During my years, I have recorded for cinema and television. 
As a result, I gained a large experience that I would like to share with you at the 2t Academy".
SHERIDON STOKES
National Flute Association
"Putting this together with all kinds of information -such as courses, tips, interviews and pictures- is impressive! 
Get to the 2t Academy and learn how to use your Music Education!"
HR – The Interview Process
analyzing business trends
Learn from our Members on how they used their Music Education to Succeed in Today's Business World.
"I had no idea how valuable my creativity was. In fact, I didn't know how it could apply to so many different industries. 
However, I realized that the job opportunities are endless thanks to this course. It is transformational."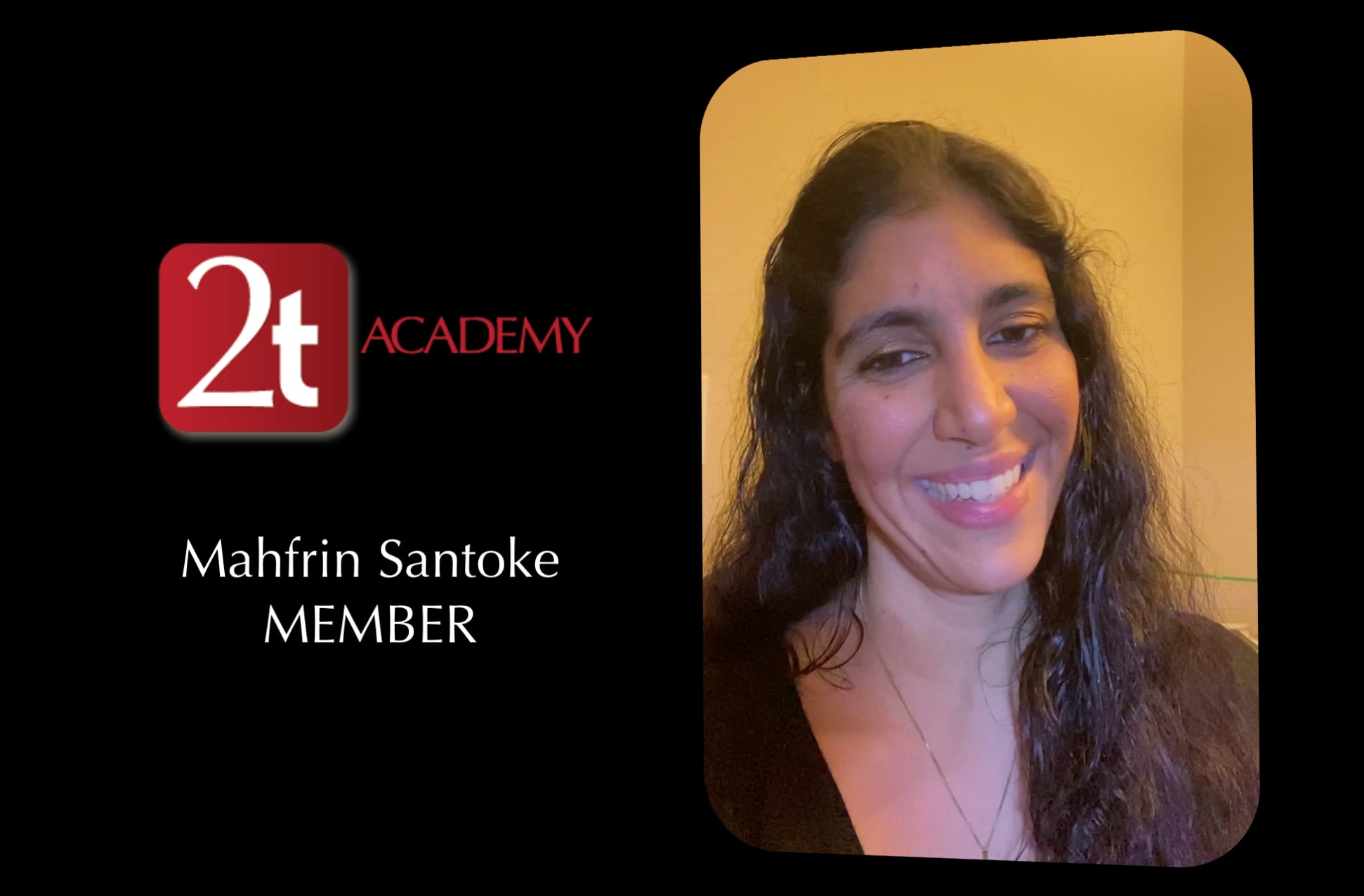 Hello!
I launched The 2t Academy's platform to teach YOU how to use your music education to succeed in today's business word. 
Here, you can learn from your favorite performers as well as from top-level business leaders. 
We teach musicians what universities and trade shows don't offer:
LESSONS on marketing and branding techniques, in order to help musicians discover their unique musical identity.

ACCESS to exclusive documentaries on world known flutists. Learn from the masters by studying the choices that led them to success.

CONNECTING with top notch CEOs. They offer their business training expertise to help musicians use their education to succeed.
This is my story, I am one of you.
I have been a celebrated musician for 35 years but, when the Japanese crisis hit,  I had to make a choice. In order to support my music, I decided to pivot my music training into business skills. That is why I started from fresh in a new industry: commercial banking.
Certainly, it was a transformational moment in my life. 
First, it made me realize that one thing lacking in my music education was marketing and business skills. Secondly, it opened my mind on how valuable creative skills are in the business world. In addition, it gave me the opportunity to develop a network of top-level executives and business experts.  Today, many of these business leaders are part of our adjunct faculty.
My hope is that 2t Academy will change your way of thinking as well as help you discover your value and unique vision. Most importantly, I hope we can guide you to success, both in your personal and professional life.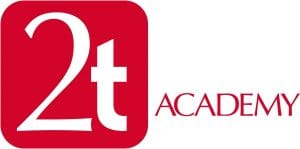 CEO and Founder Christopher explains:
"Why I created the 2t Academy"