10 SUCCESS TIPS FROM THE TOP
SUCCESS TIPS FROM TEN TOP MUSICIANS
In this audio eBook, you will hear the following tips from some of the most successful flutists in the world!
FIND A NICHE THAT MAKES YOU AN INDIVIDUAL
Having a niche is important because if you try to cater to everyone your overall marketing and message won't speak to anyone. Your niche can also be linked to who your ideal client is. So, it's important you have a targeted niche market and speak to music clients in a certain way which they can really relate to.
Dr. Christie Beard – University of Nebraska, tenured flute professor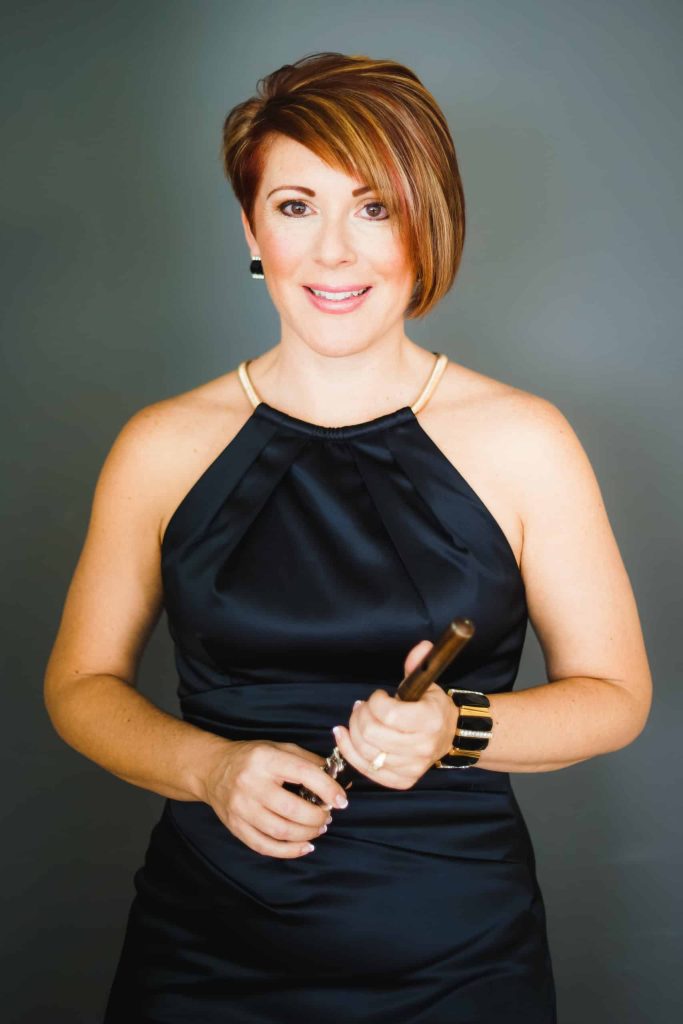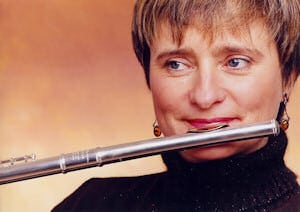 Being creative helps you become a better problem solver in all areas of your life and work. Instead of coming from a linear, logical approach, your creative side can approach a situation from all angles. Creativity helps you see things differently and better deal with uncertainty. Studies show that creative people are better able to live with uncertainty because they can adapt their thinking to allow for the flow of the unknown. But how does this apply to musicians who are already creative by nature. One of Royal College of Music's great professors tells us.
Clare Southworth – Royal College of Music, tenured flute professor
YOU HAVE TO KNOW WHERE YOU STAND
Musicians who know where they stand can better understand their own weaknesses and can make a choice whether or not to improve upon them. When musicians do not know where they stand, they cannot make that choice to improve. Providing feedback and letting people know where you stand often builds trust and commitment, which positively impacts better results. It shows you are willing to say what needs to be said, however difficult, to hit your performance targets and enjoy the rewards of success. It makes the accolades far more meaningful. Here are some tips from one of the top LA recording studio musicians on how to learn where you stand.
David Shostac, principal flutist Los Angeles Chamber Orchestra, Hollywood recording studio musician
ALWAYS LISTEN - BE OPEN - BE STUBBORN
Good listening allows musicians to demonstrate that they are paying attention to the thoughts, feelings and behaviors of the other person (seeing the world through their eyes). This is crucial to maintaining productive performance relationships, and sometimes the only way to establish communication. One of the most inventive and diversified musicians who created her own music jewelry line informs us to be open…and be stubborn.
Ellen Burr – flute entrepreneur, flute jewelry manufacturer
Practice is the process of getting closer to achieving your musical goals. When we practice, we take elements of our playing that we find difficult, and play them carefully until they are easy. Once what you are practicing becomes second nature, playing your instrument becomes a lot of fun. So why not make practicing more fun? Here are some tips from a northern California veteran teacher and swimmer.
Matt Krejci – University of the Pacific – tenured flute professor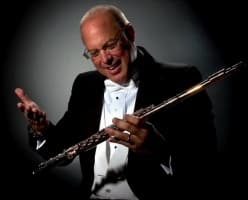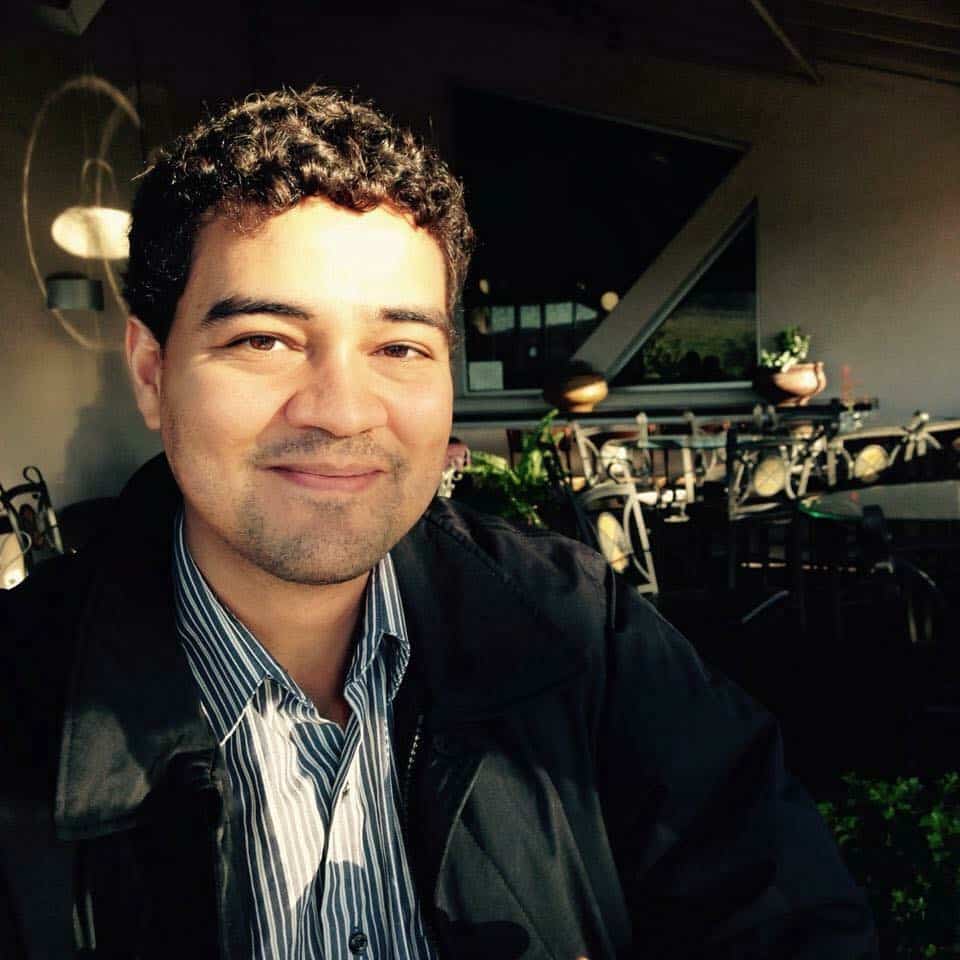 FLEXIBLITY IS YOUR LONGEVITY
Think of flexibility as your body's internal ruler. It's a measure for the range of motion of your individual joints. But how can it apply to the bigger picture in a musician's life?
Here's some insight from a Hawaiian born woodwind player who recognized early on that flexibility would sustain his career longer. But what does he mean by flexibility?
Micah Layne – flute technician, Los Angeles
DO IT WITH A SENSE OF SERVICE
Giving without expectation of receiving is the truest definition of being of service. How can musicians do this so that their talents are in line with their values? This 4 time Latin Grammy winning jazz flutist shares his thoughts on giving service to others.
Nestor Torres, 4 time Latin Grammy winning jazz flutist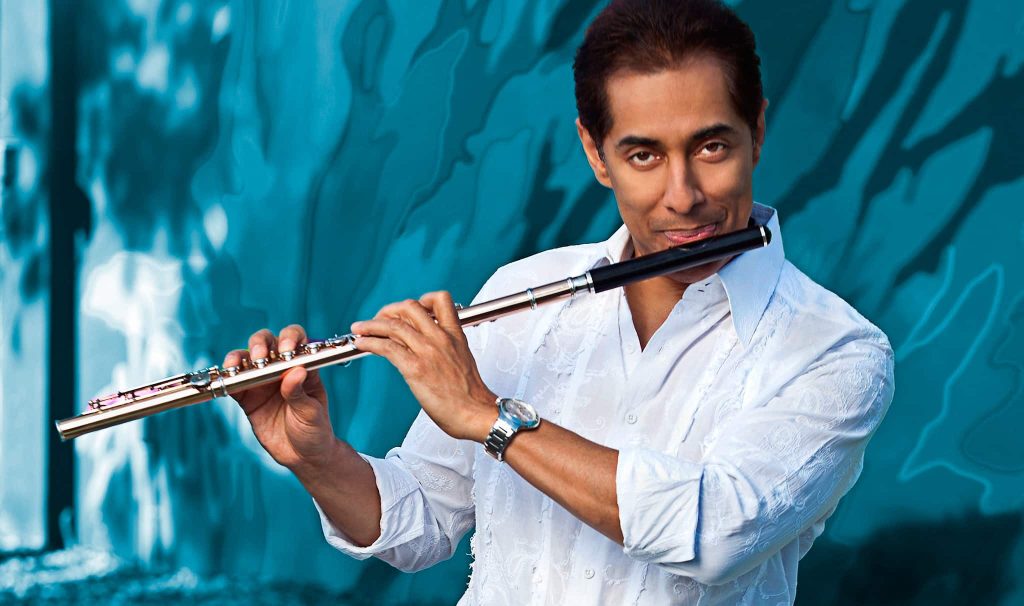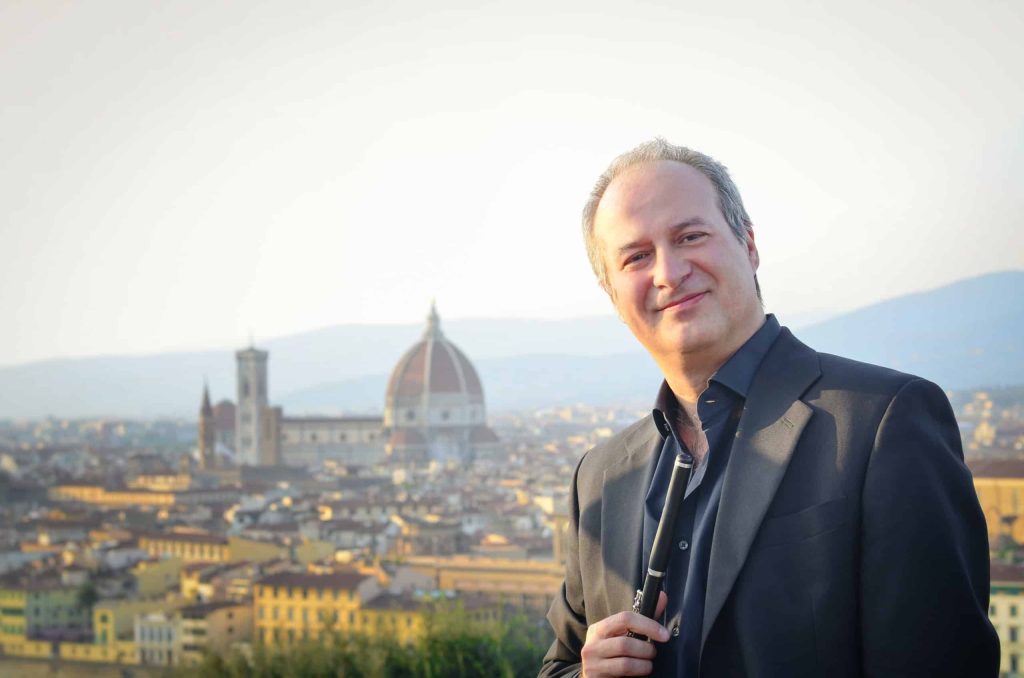 How powerful the effects of music depends on your personality. People who are high in one of the five personality dimensions called 'openness to experience', are likely to feel the most chills while listening to music. How does a performer train themselves to love their music as a criteria of success? Listen to one of Italy's top woodwind orchestral players talk about how loving your music will enhance your success.
Nicola Mazzanti – piccolo virtuoso, principal piccolo player Orchestra del Maggio Musicale Fiorentino
NEVER GIVE UP YOUR DREAMS
If you give up on your dreams, you might not be happy and often complain about your life and your environment. You might feel that life could be different if you did not give up. If you give up on your dreams, you will not live the unique life you wanted when you were younger. Some advice from one of France's most esteemed music professors on never giving up your dreams. After all – the day you do – the next day, you just may have succeeded.
Patricia Nagle – flute professor Ecole Normale de Musique de Paris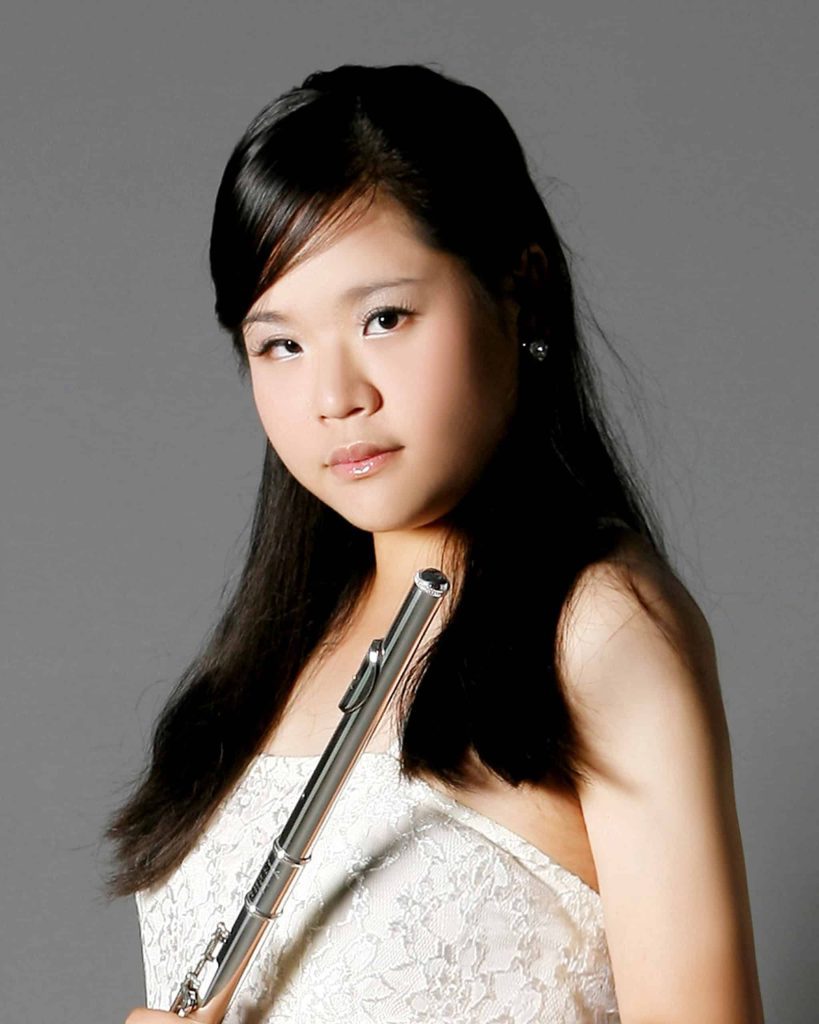 EAT THE FROG FIRST AND ADAPT YOUR SKILLS INTO OTHER PARTS OF YOUR LIFE
The frog is that one thing you have on your to-do list that you have absolutely no motivation to do and that you're most likely to procrastinate on. Eating the frog means to just do it, otherwise the frog will eat you meaning that you'll end up procrastinating it the whole day. Let's listen to one of China's most esteemed music trade show developers talk about the concept of, "eating the frog first."
Samantha Chang – president Canadian Flute Association